What we offer
Whether you want to control force, speed, or position, "VEDANT ENGINEERING SERVICES" has "Complete Industrial Solution" for your application.
process automation
Whether you want to control force, speed, or position, "VEDANT ENGINEERING SERVICES" has "Complete Industrial Solution" for your application.
machine automation
When " off the shelf " won't fit your application, we have Fluid Power, Electrical, Electronics Specialists and Engineers to specify and design a custom Industrial System for you.
Machine Vision Systems
A highly integrated optical inspection tool for controlling quality and increasing productivity. It comprises all the elements of an industrial machine vision system in a tiny smart camera style package.
Programming Services
Whether for process control, material handling, data collection purposes, or other purposes, We can provide efficient and effective PLC, HMI programming services.
SCADA Development
We offer Customized Softwares for control, testing and instrumentation. Cost effective, and customized as per customer requirements, our Customized Softwares can be easily integrated with PLC. Our extensive gamut includes Customized Softwares that is used for the purpose of data acquisition and control at the supervisory level.
FATEK PLC
The FATEK PLC 's design incorporates a "System on Chip" (SoC) developed in-house by Fatek Corporation. The BGA chip consists of over 120,000 gates which integrates powerful features such as a Central Processing Unit (CPU), Memory, Hardware Logic Solver (HLS), 5 high-speed communication ports, 4 sets of hardware high-speed counters/timers, 4 axes of high-speed pulse outputs for NC positioning control (with linear interpolation), 16 high-speed interrupts and captured inputs.
KINCO HMI
Kinco HMI is the leader in HMI field, we have the leading market position in domestic, it is highly praised in the industry because of its complete product ranges,stable and reliable hardware,user-friendly configuration software and high cost performance.
DRIVES
The offered range is manufactured using high grade material and contemporary technology at vendors' end. We assure our clients that our range is quality checked on predefined parameters, in order to meet international standards. Apart from this our prestigious clients can avail these products, as per their needs.
About us
Excellence Through Quality >>>
Empowering Industries to Improve Manufacturing Efficiency
We are engaged in the manufacturing and supplying a wide range of Industrial Equipment. To cater distinct industry sectors, we have been manufacturing equipment like Special Purpose Machines, Industrial Systems, Hydraulic Equipments, Hydraulic Cylinders, Hydraulic Power Pack, Hydraulic Press, Control Panels, Industrial Process Automation, Machine Automation, Industrial Vision Systems, PLC, HMI & SCADA Software Development. We have been manufacturing all these quality machines for years now. We have a modern manufacturing unit with all the latest machines. We constantly upgrade our equipment and incorporate latest technology and manufacturing methods. We have a large infrastructure to handle fluctuations of market and economy. Whether it's automobile, agriculture, auto bus and truck, construction, earth moving, forestry, machining, material handling, mining, molding, utility and power, or any other.
Automation

Hydraulics

Pneumatics

programming
What we do

INITIATION
Every Industry is in under constant pressure to cut costs, increasing output, reduce energy use and improve safety. Vedant Engineering Services taking initiative to improve your business line through cost-effective and proven industrial solutions. Where we initiate to perform on solutions to achieve better results.

Innovation
Solving our customers' problems is our passion. As a technology leader, we recognize that the key to customer satisfaction and our long-term success is to anticipate customer needs and develop new technologies and innovative solutions that provide our customers with a distinct competitive advantage.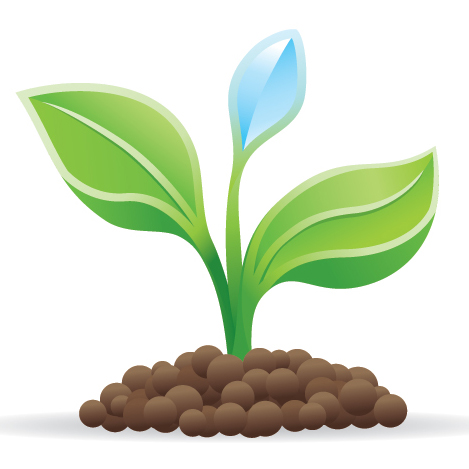 CREATION
We develop new technologies and Investigate potential growth areas for our customers. Our belief is that every Creativity should start with understanding the world around us. We believe that advancement is driven by the needs of our users and the marketplace. We will continuously strive to ensure our concepts to bring value to our clients.